Spare Tire
Got a flat cat? Here, let us help with that: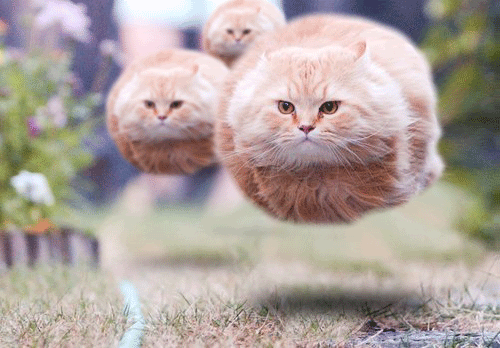 Looking for something or someone else? Why not check out some of our other friends at these other businesses?:
Paige's Pretty Pups
Have a furry friend that needs a bath?
Check out Paige's Pretty Pups for all your dog grooming needs!
Angel's Island Coffee
Need to wake up in the morning... or evening?
Stop by Angel's Island Coffee for Huntsville's best coffee shop experience!
Lane Builders
Remember how we don't really do construction?
Check out Lane Builders - Fine Homes by Tom Killian
Phaser Rave
Digital Art, Comics, Games, and more!
Phaser Rave - Things that you might (should) like.
The businesses listed here are not necessarily (unless specifically stated) in any way affiliated with RNAservices, it's employees, owners, or partners.
Is your business listed here? Don't want it to be anymore? Just email us, we'll take care of it right away!